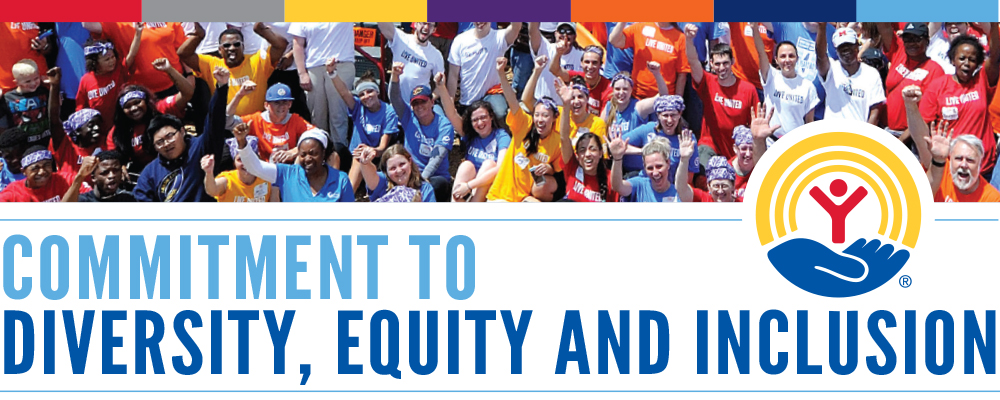 Equity is the foundation of St. Landry-Evangeline United way's work, from our engagement with donors to our investment of community resources to our interactions with the public.
We define equity as the presence of justice and fairness within the procedures, processes and distribution of resources by institutions or systems.  We commit to equity as a core value and practice to advance United Way's mission of connecting people, resources and organizations to create a thriving community for everyone.
Our mission compels us to focus on race, ethnicity and socioeconomic status, as well as other intersectional identities, to end any historical, social and systemic inequities that persist in our communities and neighborhoods.
We acknowledge that we can only be successful if we recognize, raise up and support people from underrepresented communities and neighborhoods.  Therefore, St. Landry-Evangeline United Way is committed to engaging with leaders, partners, policy-makers, donors and volunteers to intentionally create pathways for inclusion in decision-making and leadership roles within our own and other organizations. 
We will strive to eliminate inequity so that all individuals reach their fullest human potential.  We maintain that building and sustaining equity in St. Landry and Evangeline Parishes requires an ongoing commitment to diversity and inclusion that is fully expressed in our organizational culture, values, norms and behaviors and those of our partners.