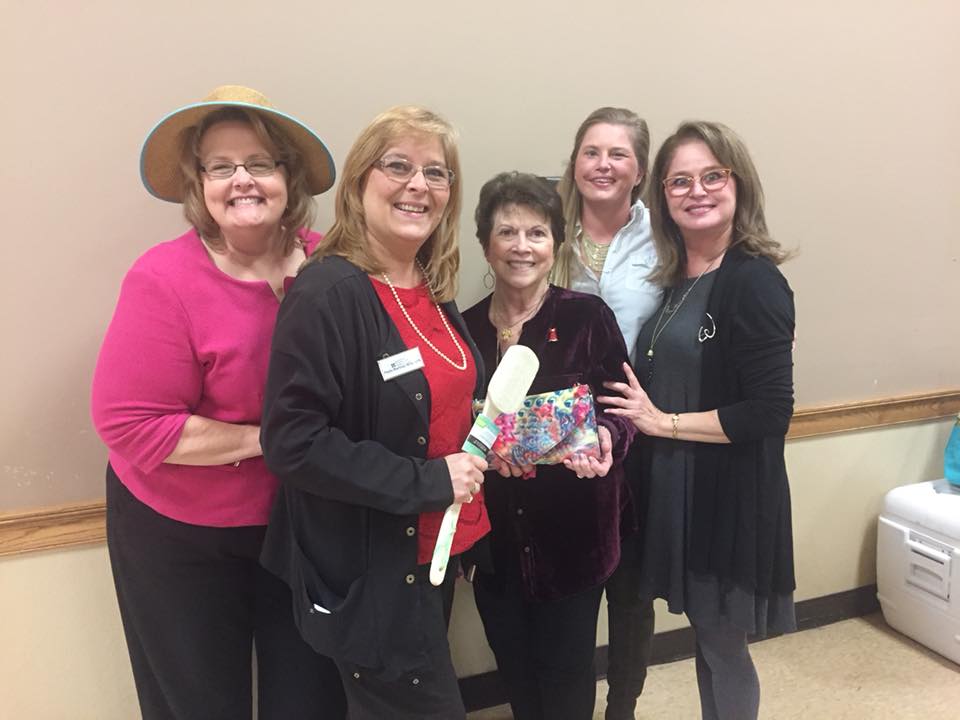 CLICK HERE FOR WU BROCHURE AND MEMBERSHIP FORM
Women United Mission
 To improve people's lives by mobilizing the caring power of women in our communities.
 

Membership
A group of diverse women representing large, public corporations, small, private businesses and the entire St. Landry-Evangeline communities joined together with a common goal on behalf of St. Landry-Evangeline United Way to create the Women United.  This is an affinity group, or group operating under the umbrella of United Way to provide the opportunity for women in our community to raise a collective voice for the issues they are passionate about in the areas of education and health, specifically as they relate to women and children.
 Membership dues will be $50/yr - Advocacy Level; $100/yr - Engagement Level; $150/yr - WINGS (Women in the Next Generation), and $300/yr - Legacy Level.  Membershsip in the Women United provides the opportunity to meet and work with a dynamic group of women with varied backgrounds, each dedicated and talented in their respective fields.  Individually, Women United members use their own unique skills and talents to serve their communities while collectively being a part of a larger support network of like-minded women who share common goals. 
About Women United
We believe that when women leaders join together, their voices, vision and leadership can make a phenomenal impact on the community.  The WU taps into the power, talent and passion of women leaders to transform their communities.  The Council will focus on helping children succeed through the United Way's Success by Six Initiative, specifically the Dolly Parton Imagination Library.  The Council will be responsible for helping improve the lives of others through volunteering, fundraising, and raising awareness.
 

TheWomen United on a State/National Level
Approximately 70,000 women globaly are members of Women United, and are solving their community's most pressing problems.  Women United's national goals are to develop a powerful voice for women in philanthropy and become an engine for growth by raising over $100 million nationally.
How to join
If you or someone you know is interested in becoming a member of this dynamic group of women, click here for the brochure and application.  Click here to join online.