Our Community Investment
Partner Agencies are those non-profits and programs that we view as vital to building a strong community.  If you are a 501(c)3 organization that addresses issues related to health, education or financial stability, you are invited to apply for funding. 
CLICK HERE FOR ONLINE FUNDING APPLICATION
CLICK HERE FOR THE FUNDING APPLICATION TO DOWNLOAD.  
We are proud to partner with these local agencies: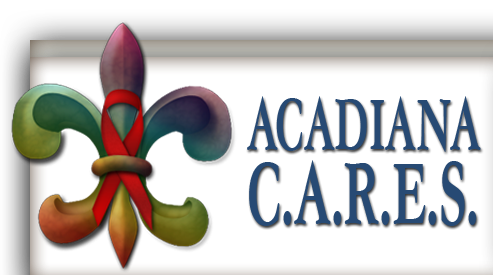 ACADIANA CARES
337-233-2437
BIG BROTHERS BIG SISTERS OF ACADIANA
337-269-0454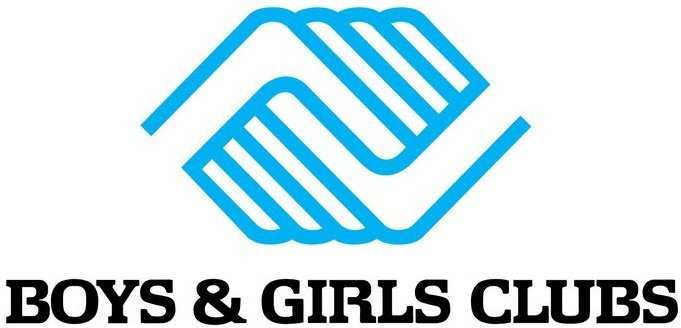 BOYS & GIRLS CLUB OF ACADIANA - OPELOUSAS UNIT
337-407-9962
COMMUNITY BIRTHING COMPANIONS
CEREBRAL PALSY CLINIC
337-942-3648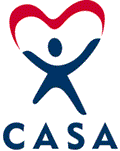 CASA OF ST. LANDRY
337-948-3550

FAITH HOUSE
337-267-9422 - LAFAYETTE
337-948-5974 - OPELOUSAS
337-205-9029 - VILLE PLATTE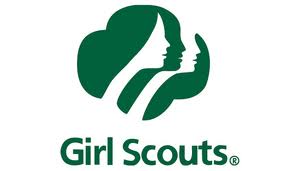 GIRL SCOUTS OF LA - PINES TO THE GULF
337-984-1142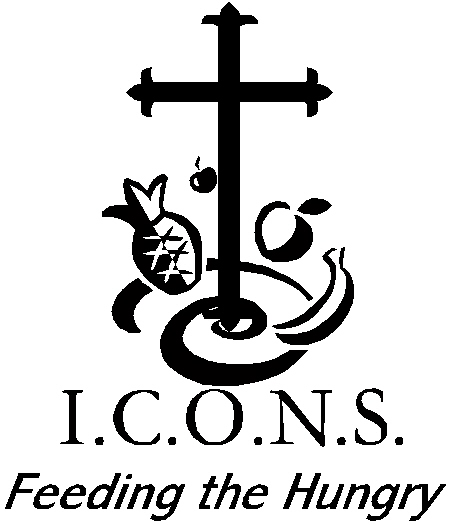 I.C.O.N.S. FOOD BANK
337-594-8845

NEW LIFE CENTER - LCSC (OPELOUSAS)
337-948-3161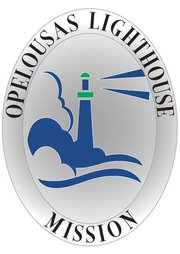 OPELOUSAS LIGHTHOUSE MISSION
337-948-8865
ST. LANDRY COUNCIL ON AGING
337-942-1938

ST. LANDRY /EVANGELINE SEXUAL ASSAULT CENTER
337-585-4673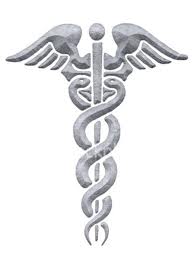 SOUTHWEST LA PRIMARY HEALTH CARE
337-942-2005 - OPELOUSAS
337-363-0604

THE EXTRA MILE
 337-237-2090
 THENSTED CENTER
 337-662-5838
VITA (VOLUNTEER INSTRUCTORS TEACHING ADULTS)
337-942-1511 - OPELOUSAS
337-234-4600 - LAFAYETTE
DOLLY PARTON IMAGINATION LIBRARY
337-942-7815